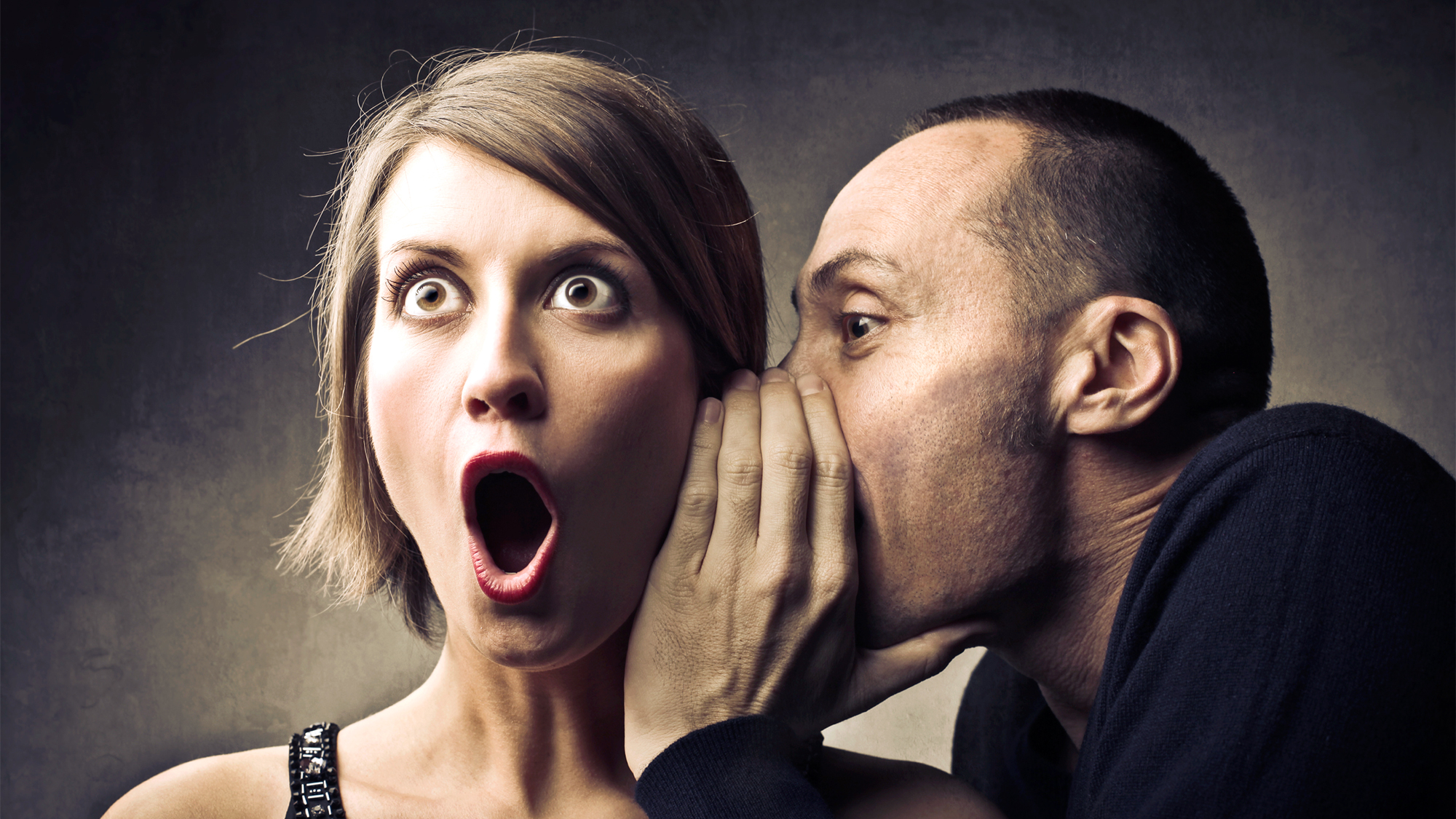 If you're getting ready to put your home on the market, you're probably dying to know what home buyers will have to say as they tour your property. While you hope there'll be nothing but oohs and aahs, that's not always the case.
Just so you know what potential buyers are really thinking when you're not there, Realtors® across the nation were recently asked to reveal some of the most noteworthy (and cringeworthy) statements they've overheard as potential buyers inspect the goods. Wince, take note, and act accordingly.
'What's that smell?'
Apparently, home buyers follow their nose, so get the funk out before they arrive.
When Heather Witt Leikin, a real estate adviser at The Partners Trust was asked about a home's odor recently during a tour, she had what she thought was a logical answer: The smell was of carpet cleaner, because the owners had just cleaned the rugs for the showings. Sure they looked nice, but the smell was harsh, nasty even—so much so that the buyer said, "I could never live here" and scrammed. Odious odors, by far, top the list of things home buyers comment on. Here are some of their favorite things to say:
Did someone die in here?
"I have shown homes where the smell was so bad that the clients asked, 'Did someone die and their body is in here decomposing?'" says Maryjo Shockley, a Realtor with Keller Williams.

'A smoker lives here—let's leave' "If it smells of tobacco smoke, more and more people walk in, take a few whiffs, and then walk right back out," says Cara Ameer, a Realtor with Coldwell Banker.
'Wow, this place smells like a dog, cat, hamster, ferret, etc.' No, we're not sure what ferrets smell like either. But do your best to keep pet odors in check by regularly grooming your critters, cleaning litter boxes, and making sure they don't leave a scent trail of any kind.
It goes without saying that a good cleaning and opening the windows will eliminate most funky smells, but if an odor won't budge, consider lighting some scented candles. And since even cleaning products can have an off-putting scent, Witt Leiken suggests leaving some time between shampooing those carpets and putting your place on the market.
'I don't know where you'll keep your clothes, honey'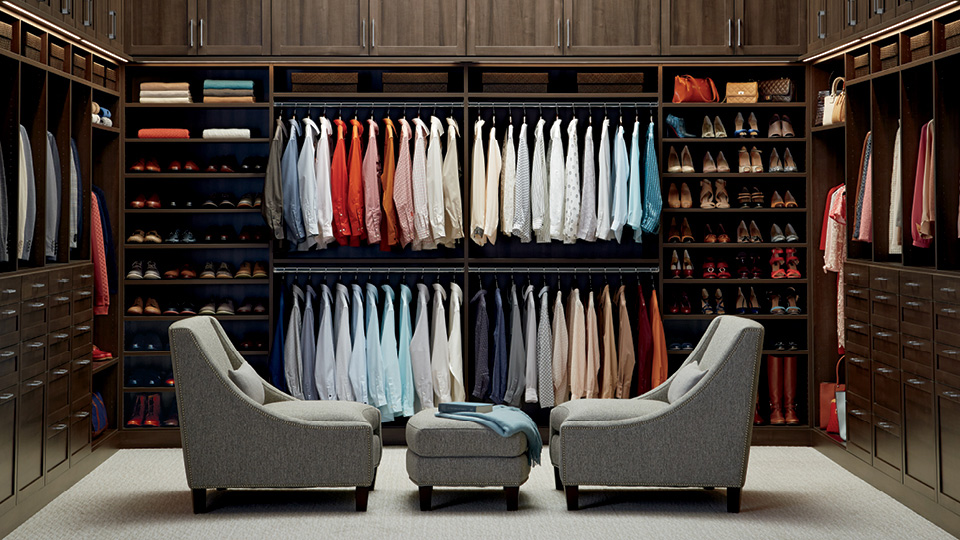 Here's a joke frequently heard by Wendy Flynn, a Realtor with Keller Williams in College Station, TX: A couple walks into a closet. One person turns to the other and says, "Well, this closet is great, but I don't know where you'll keep your clothes, honey!" Joke or not (and we're not entirely sure it is one), there's a huge grain of truth here: Every inch of storage space matters. Even if you have to store clothing and accessories elsewhere, it pays to make your closets look as spacious as possible. Remove stuff.

'Wow, these people take a lot of meds'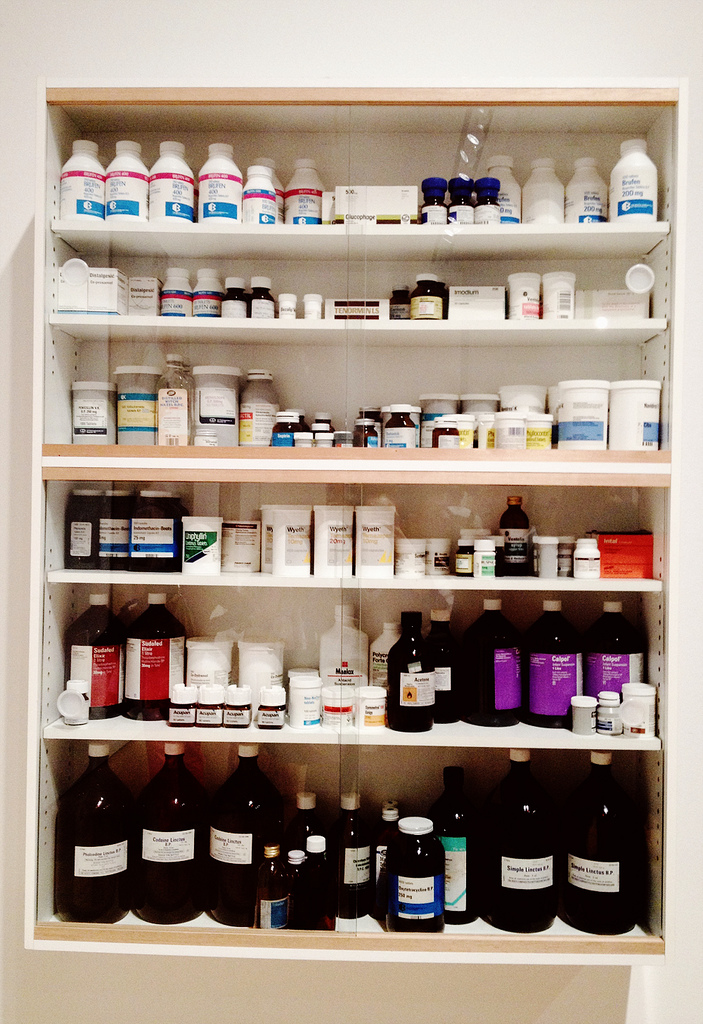 You've been warned: "Buyers will open kitchen cupboards, medicine cabinets, and anything else they feel they need to see to make a decision on the home," says Shockley. And that can come with some snide commentary on your stash of Zoloft, Viagra, or prescription laxatives. So do yourself a favor and hide your medicine some place safe, like inside your nightstand (even the most prying home buyer usually won't go there).
'Do adults live here?'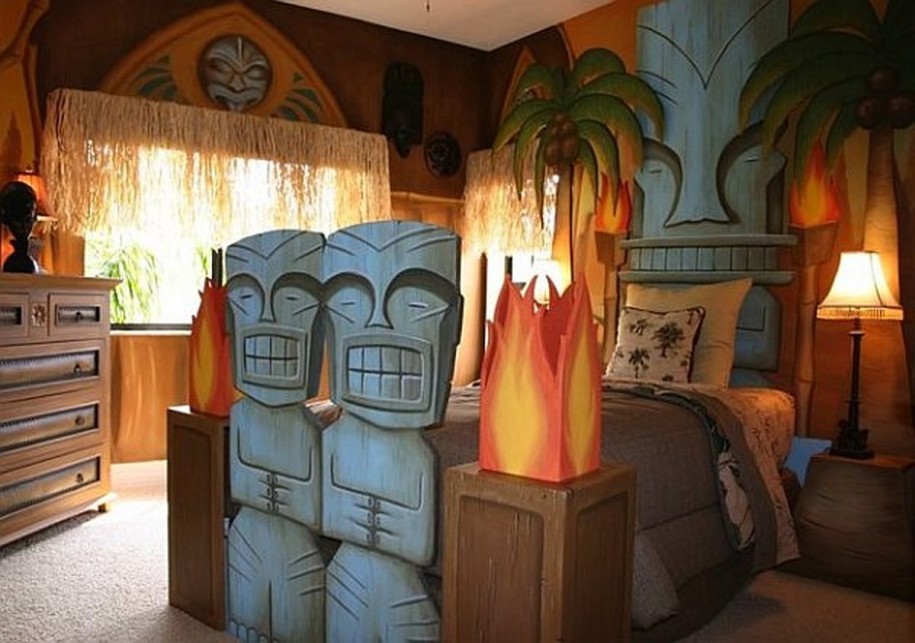 This is one of Shockley's personal favorites. The questions came as buyers toured a home that featured a Disney theme throughout. As much as you (or your kids) may love your "Frozen" shower curtain and Elsa and Anna salt and pepper shakers, try to stick with neutral decor, says Natalya Price, a home stager and Realtor with Coldwell Banker in Summit, NJ.
'This house seems depressing'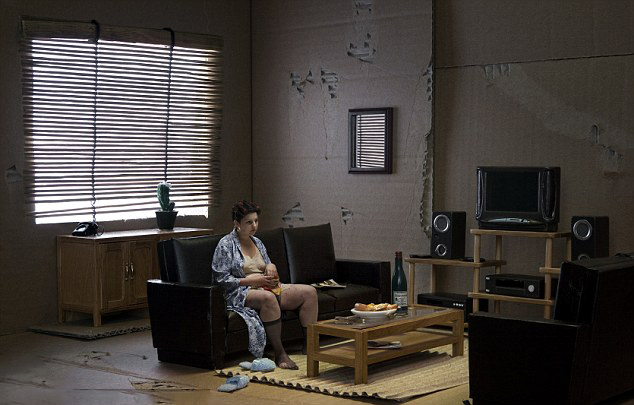 Even if your home is pristine, dark or dimly lit rooms are a mood killer, say Realtors. Luckily, this is a flaw that can easily be remedied, even if your home doesn't get tons of natural light.
For starters, be sure to pull back the curtains, take them down completely, or switch them to a sheer material that lets in light but maintains your privacy. And if you need even more help, flip on every switch or get more lamps. Many buyers won't care if they're basking in sunlight or lamplight as long as it's bright.
'It's awfully loud'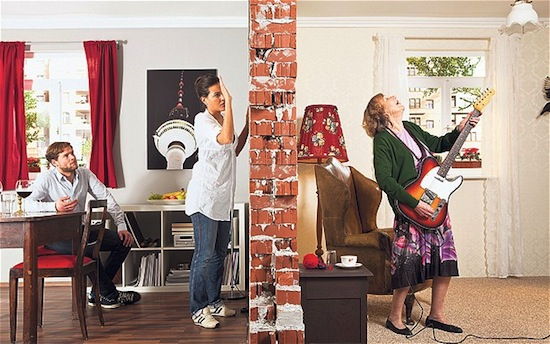 Since homes are supposed to be our place of refuge, noise—from traffic to rowdy neighbors—can be a huge turnoff. So if you live in a noisy area, do what you can to block it out by planting trees and shrubs between your home and the road, or between you and our neighbors' yards. You can also get soundproof windows, which could be well worth the investment.
'If only these walls had a fresh coat of paint…'
Betsy Bingle, an associate broker with LintonBingle Associate Brokers, says she often hears buyers say, "If this had a fresh coat of paint it would make it so much nicer!" Talk about a missed opportunity. "It's true that a nice bright coat of paint goes a long way," Bingle says. "It is an inexpensive way to brighten up any space." And to get top dollar on your home, of course.
In the end, many of these sensory objections might be overlooked by homeowners because they've just gotten used to them over time, so it's never a bad idea to have someone with a fresh perspective have a look at your home before marketing begins in earnest.
*Edited by Chad Meier (Real Estate Broker with Keller Williams Portland Central). Source material also provided by Liz Alterman at Realtor.com