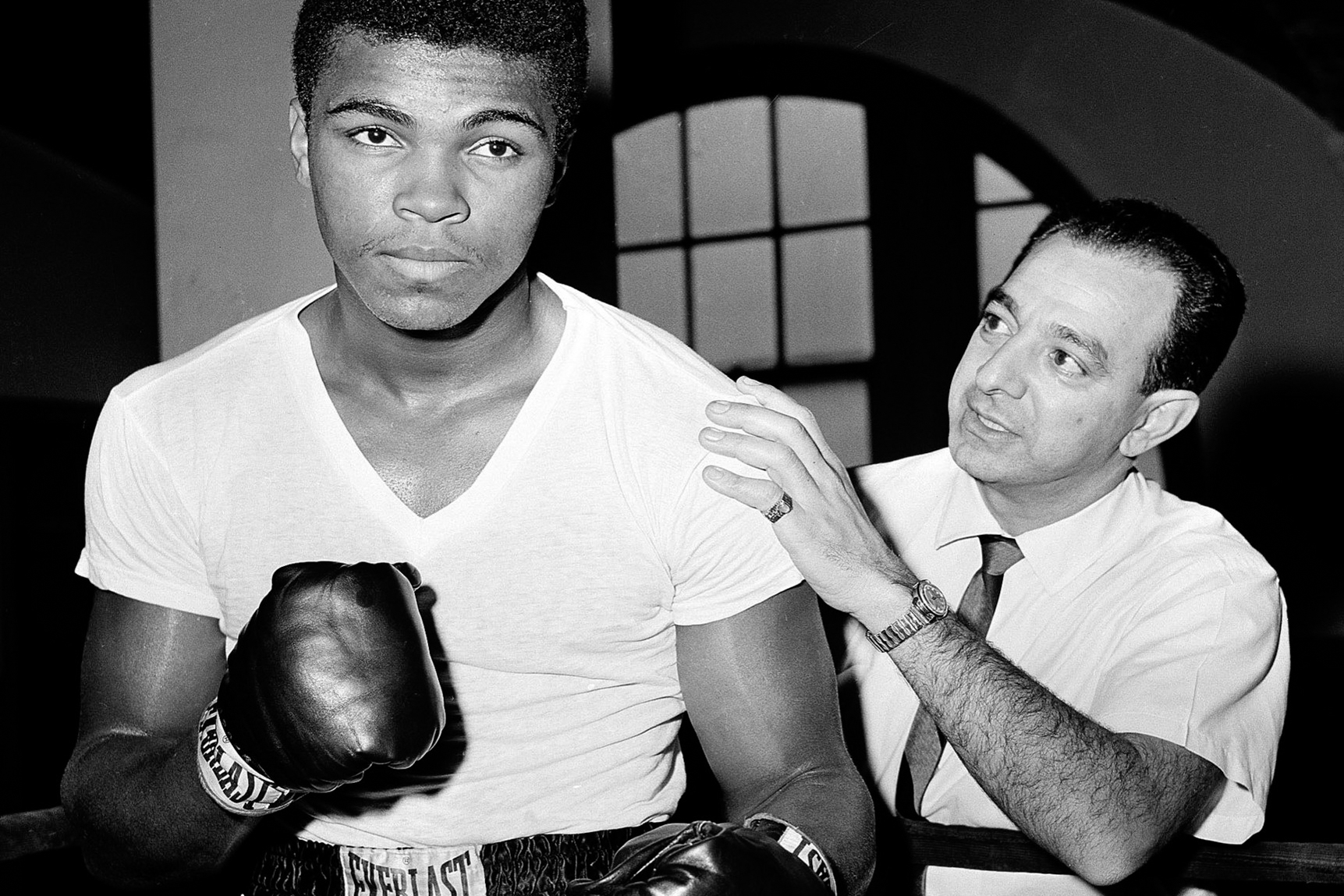 [Who are the agent/advocates in your life?]
Donald Trump, Chip Kelly, Warren Buffet, Tom Cruise, Pope Francis, Marshawn Lynch, Jennifer Lawrence, Tom Brady, Ryan Murphy, Mark Cuban, Hilary Clinton, The Dalai Lama, Kanye...
Count the number of clicks you get whenever you publish an article on the web that includes any of the above names and it's obvious that the list is made up of people that some might consider to be controversial (some more than others).
Now imagine putting them all in a room together and asking them to uniformly agree on any one topic. What do you think the result would be? Well, the room would be loud to be sure - and the results would probably be open for debate - but among the few subjects I'm sure they'd all agree on is the importance of having advocates in one's life!
Almost everybody has a circle of trust made up of friends, family, and advocates (sometimes one person is all three of these things). These are the people who try to provide us with valuable options and help to guide us toward making educated choices in the many business and personal realms in which we travel. People we can lean on for their expertise in situations that call for knowledge beyond what's typically called for in most people's day-to-day lives. Whether it be from dating advice from your best friend, situational advice from your parents, or financial advice from a trusted business person, everyone can all use all the agents they can get access to. Bottom line is that it helps to have a "pro" in your corner in every facet of your life.
And this is why I'm writing this post today. I'd like to formerly apply for the job as your agent advocate in the area of real estate and property transactions.
You see, I've recently joined the team at Keller Williams…
Written by Chad Meier (REALTOR with Keller Williams Portland Central).