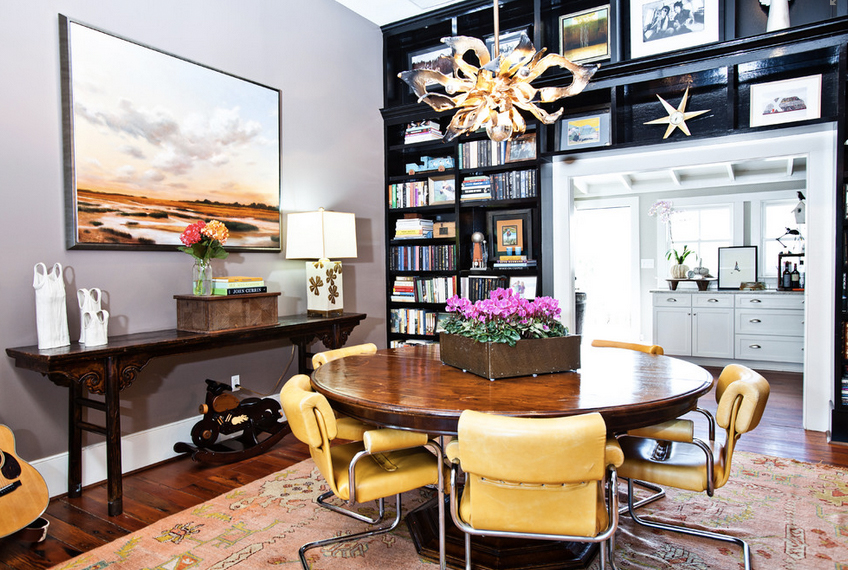 Selling your home doesn't just mean hiring a realtor to stick a sign out front. There are a lot of preparations you should make to ensure you get the best offer possible in the shortest amount of time. The following are but a few:
1). Repair. Just because you've gotten used to looking at the neglected state of your property's landscaping and are ignoring the shoe marks on the baseboards of your home's entryway walls, doesn't mean a buyer will too. A little elbow grease and some strategic painting can go a long way towards making your home feel as beautiful (to anyone) as it was on the day you first moved into it yourself. Also, buyers love to snoop around, so be sure to fix any sticky doors or drawers as well. Finally, don't forget to discuss with your realtor any issues with the property (fences, sidewalks, flooring for example) that may or may not be financially prudent to address before listing your home for sale. After all, without curb appeal, some buyers may never bother getting out of their car to see the wonderful job you've done inside.
2). Neutralize. You want buyers to see themselves in your home. If your living room features lime green shag carpet, walls finished in canary yellow paint, and all of your collectibles and personal photographs on display, this will be much harder for them to do. Try replacing any bold color choices in your floors and walls with something more neutral (like beiges, tans, and whites). And keep in mind, many of the personal items that you feel make your space livable will be moving with you into your next home (so no harm in packing them up a little in advance). After all is said and done, making everything look fresh and new will help prospective buyers imagine all the possibilities open to them.
3). Stage. I can't stress this last one enough! Once your house is clean and updated, it's time to play dress up. Often, it pays dividends to invest in hiring a professional home stager. These experienced pros can add small details and décor touches that will bring out the possibilities in the various spaces in your home: lamps, mirrors, throw rugs and pillows, flowers, decorative soaps and towels, and in some cases even furniture sets. Home staging can be particularly useful if your home is especially old or if the exterior looks dated. Think of it as a little mascara and rouge—if it's done right, you notice the beauty, not the makeup.
Edited by Chad Meier (Real Estate Broker with Keller Williams Portland Central).